We want to hear from you.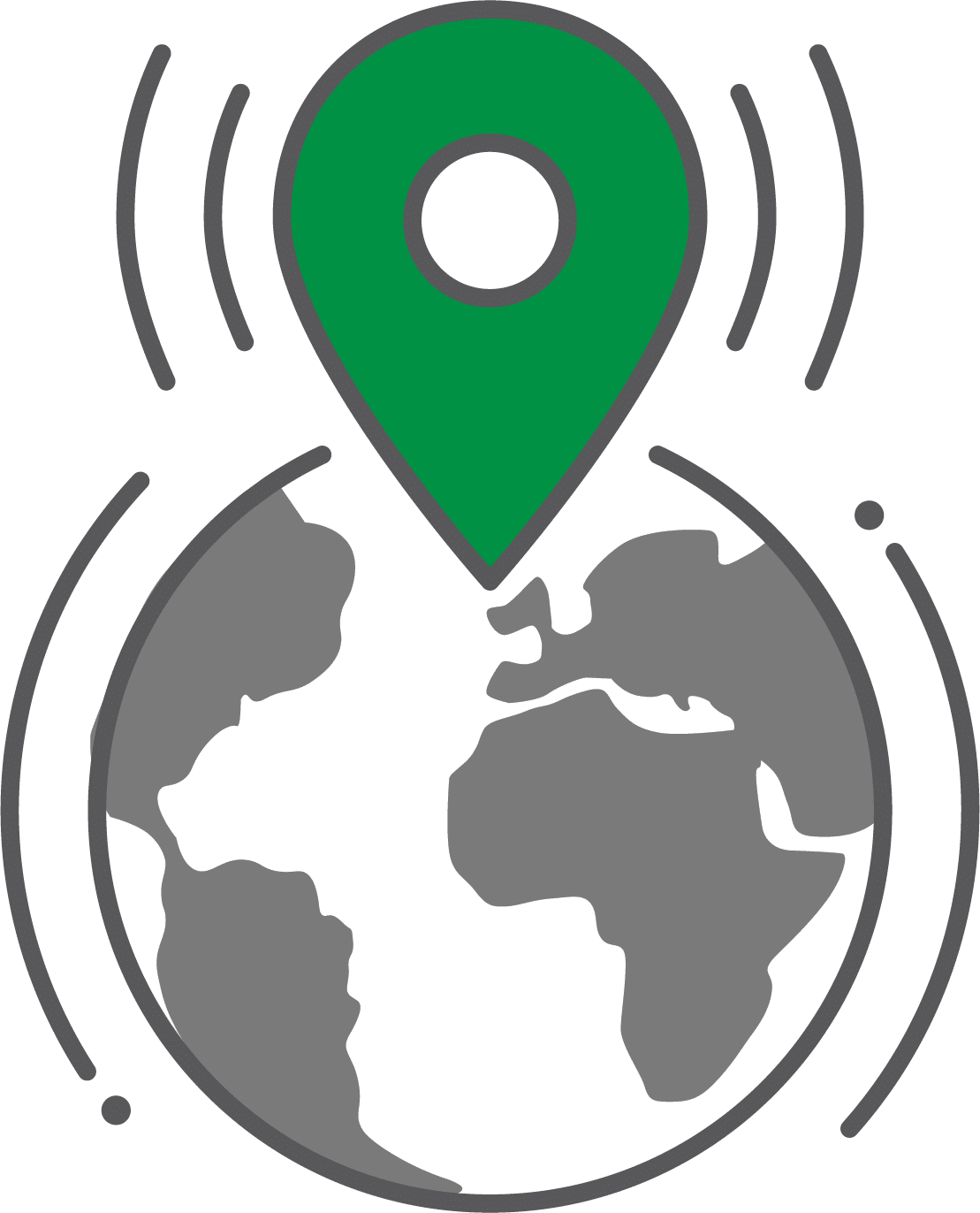 STOP BY OR MAIL CORRESPONDENCE
We're in the trendy Gasoline Street Building in the popular Golden Triangle of Downtown Pittsburgh.
Suite 300, 643 First Avenue
Pittsburgh, PA 15219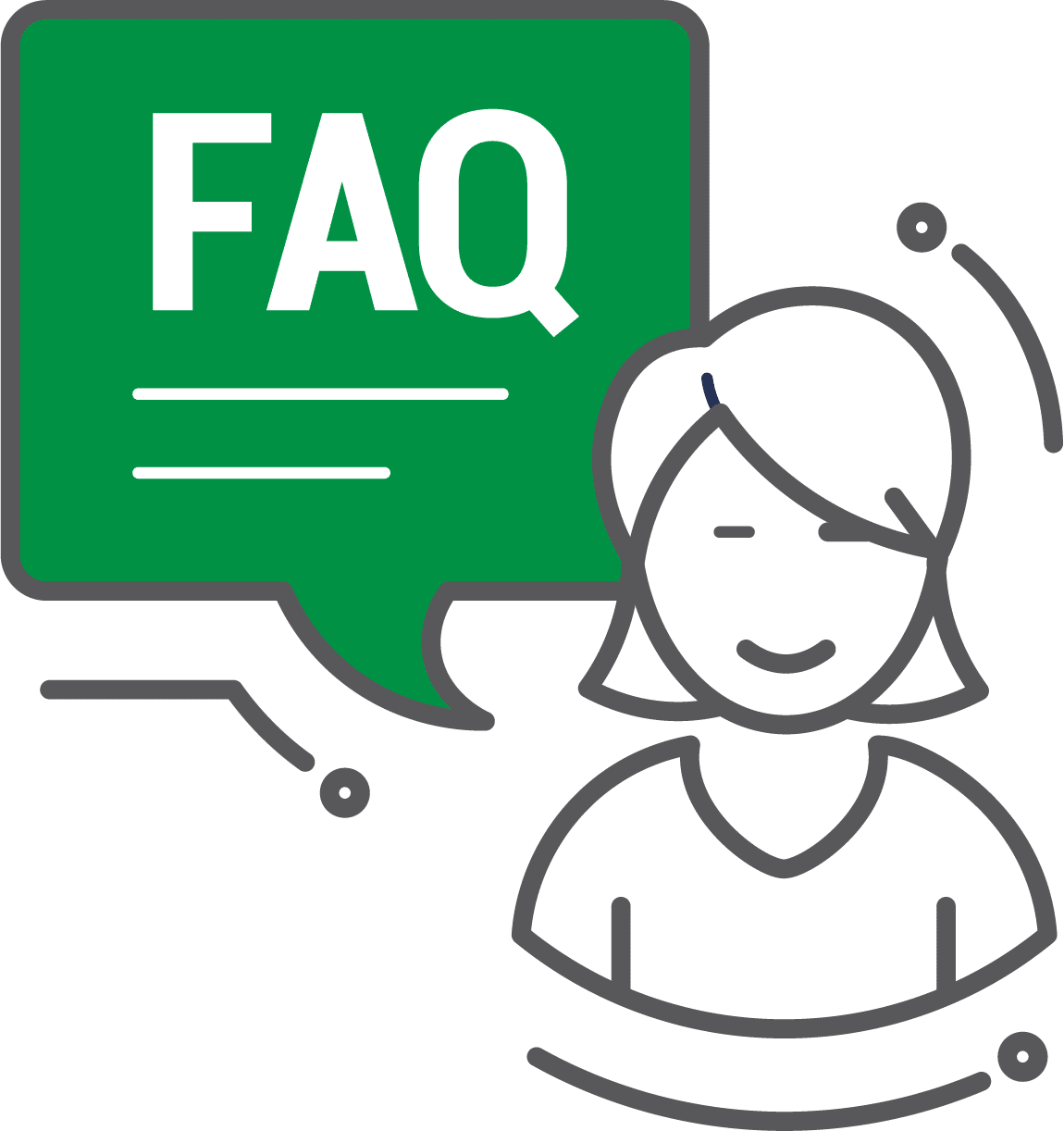 CONNECT RIGHT AWAY WITH REAL PERSON
Our team is here and ready to help. If you call, our team will answer. And we are always monitoring our general inbox.
412-248-1200
info@youcompli.com
Or click on the green button.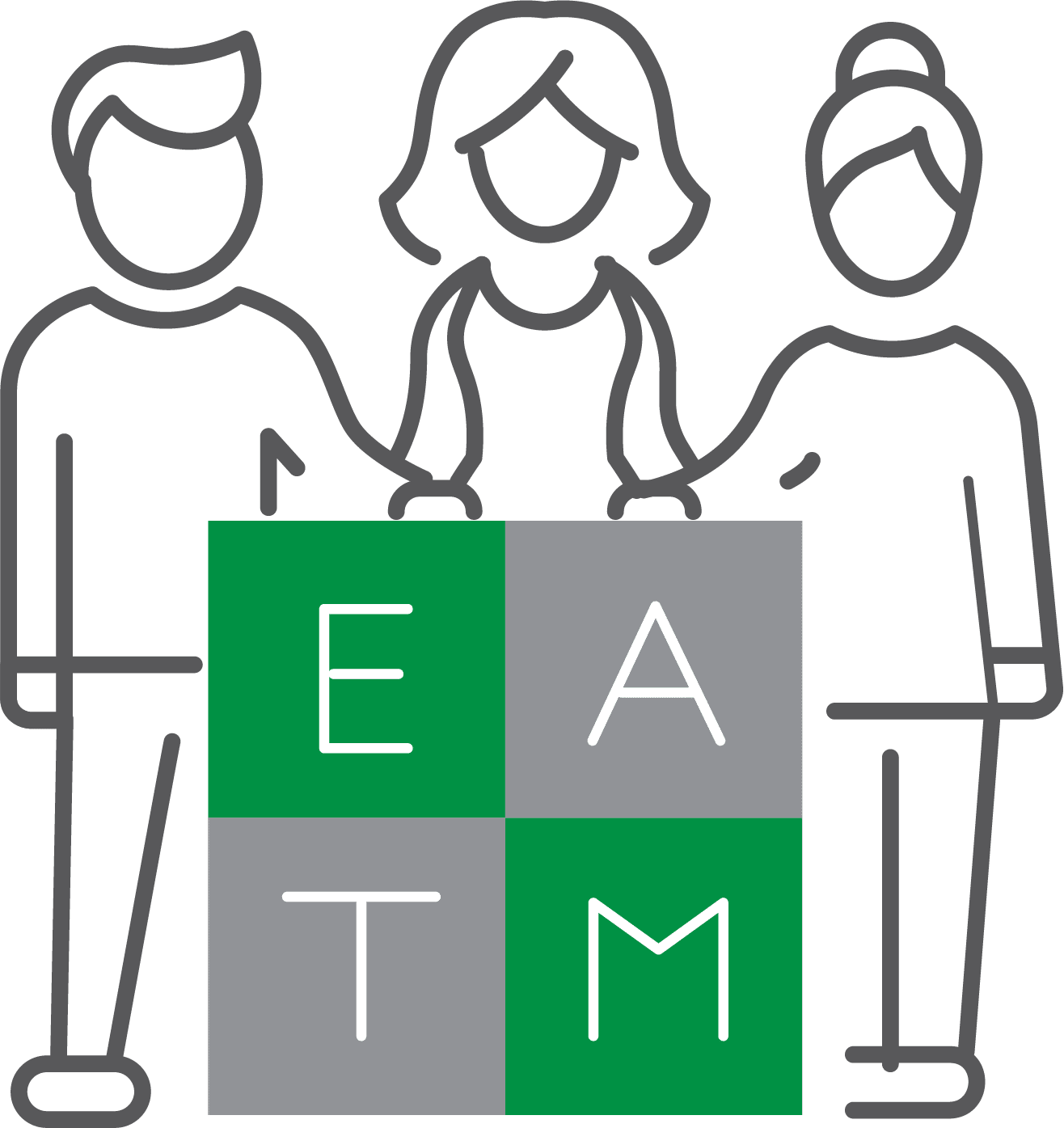 FOLLOW OUR EXPERTS VIA BLOG OR SOCIAL
YouCompli's compliance professionals are regular contributors to our blog and LinkedIn page. Follow us!
Or who doesn't love a web contact form?
Rest assured, YouCompli never shares your information with third parties. Let us know how to reach you and one of our team members will contact you within one business day.