for healthcare compliance.
The source of actionable intelligence for regulatory change management
Regulatory change management is a daunting endeavor. According to the American Hospital Association, a hospital's compliance burden costs a whopping $7.6 to $19 million annually. The stakes are high and the pressure is on for compliance professionals, but how can you get the work done before you know what to do?
That's why YouCompli tackles regulatory change management with a one-two punch: qualified people to make sense of regulatory changes plus simple software to manage the rollout.
Qualified compliance professionals do the heavy lifting for you, simplifying regulatory change management
Why spend your time sifting through regulatory changes when YouCompli does it for you?
Our in-house team works tirelessly to monitor US regulators, carefully read the regulations in their entirety, and translate the information into simple regulatory intelligence you can use.
As standard, the YouCompli solution includes access to the work product of our experienced healthcare compliance experts.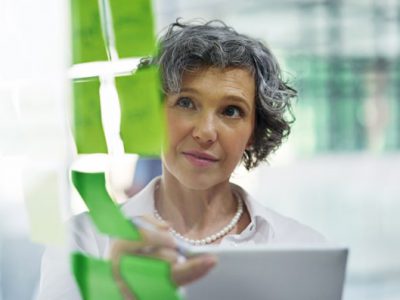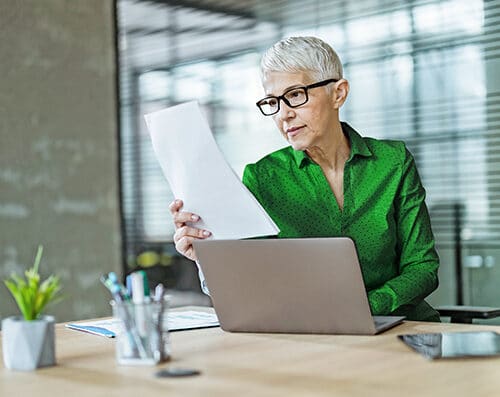 Primary research and regulatory alerts
Keeping up with the regulatory changes issued by more than 500 regulators across the US is a full-time job. That's why we do it for you. Every day, YouCompli scans 2,000+ regulatory sources to aggregate every update issued by federal, state, local and MAC regulators. Whether the update pertains to Revenue Cycle, Pharmacy, Quality, Adult Medicine Services, or any other regulation affecting healthcare, YouCompli covers it.
As soon as a regulation has been enacted, our analysts carefully read it in its entirety for you. This thorough research on your behalf ensures only the regulatory changes that matter to your organization will reach your desk.
We read the regulation
As soon as a new or revised regulation is issued, YouCompli's compliance experts analyze the documentation and enrich their primary research of regulatory changes with practical analysis of the impact and implications.
We clarify which types of organization are affected.
After studying the entire regulation, the YouCompli team extracts decision criteria to help you quickly determine whether the regulatory change applies to your organization and which internal stakeholders should be involved.
We translate everything into clear business language.
YouCompli analysts distill the complex regulatory language into clear business requirements, deadlines, and tasks for the organization to complete. There's no ambiguity; just clear business language to share with the subject matter experts in your organization.
We author practical tools to simplify compliance.
Our team writes model procedures, policies, and other expert tools that can be used by the organization to fulfill the business requirements. Every tool is carefully written to follow the letter of the law and to address every element that is required for compliance.
We put all work product right at your fingertips.
All of this regulatory intelligence is published to YouCompli software within an average of 5 days, empowering clients to complete a regulatory change management workflow spanning relevance, requirements, responsibility, and reporting. Our intelligence-driven software helps compliance officers to get the work done and to ensure all relevant regulatory requirements are rolled out across the enterprise.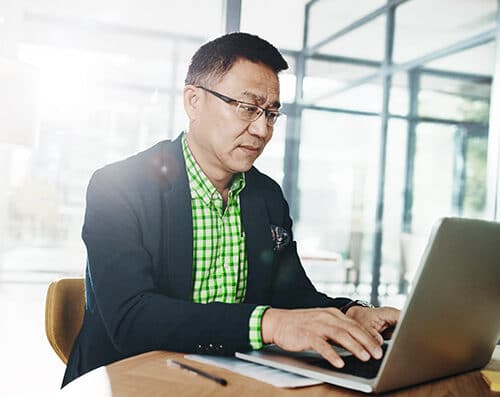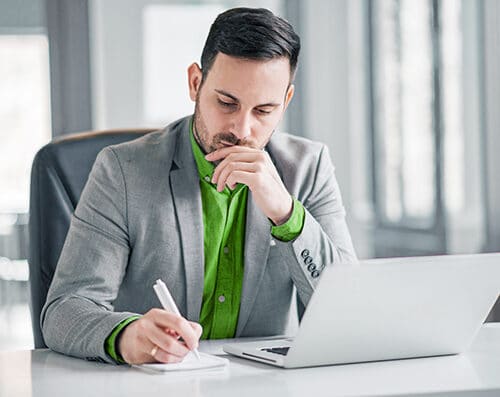 Validation by the nation's top healthcare law firm
A YouCompli subscription is almost like having your own legal review team. All of our professional work product — including regulatory digests, business requirements, decision criteria, and model procedures for regulatory change management — is validated by Horty Springer LLP lawyers and risk management professionals. Horty Springer is the nation's highly reputed law firm exclusively dedicated to helping health systems, hospitals, medical staff and healthcare organizations succeed.
Regulatory analysis, action items, and procedures, all validated by the top law firm for healthcare organizations? That's compliance confidence.

"As soon as I log in to YouCompli, I know the 'who, what, where, when and why' of every regulation that pertains to our hospital system. It gives me total peace of mind about our compliance responsibilities."
As soon as our compliance experts complete their analysis of new and changed regulations, their work product is published to YouCompli regulatory workflow software for immediate use by our clients.