Three tips for partnering with Human Resources to show how Compliance adds value and shapes healthcare culture 
Partnering with Human Resources is key to demonstrating how Compliance adds value to healthcare organizations and shapes a strong culture. In short, integrating Compliance with HR processes builds trust that goes both ways. 
Incorporating compliance into the hiring process and aligning leadership competencies with organizational values are effective ways to ensure that companies bring in employees who feel it's important to be ethical and compliant. It also demonstrates to employees – from their initial interaction with the healthcare system – that it's an ethical and good place to work.  
My successful collaboration with HR has enabled my organization to show employees that compliance is important no matter what their role is. My efforts to shape the culture and show how Compliance adds value include three key activities: developing standard interview questions, building leadership competencies, and sticking your neck out. 
Integration Activity 1: Develop Standard Interview Questions  
In my organization, Compliance has always worked closely with HR on different fronts, from onboarding and new hire orientation to employee reports of issues and the conflict-of-interest questionnaire. My HR team initiated taking it to the next level by involving Compliance in the hiring, interview, and screening processes.  
Our partnership with HR impacts every level of the organization – from housekeeping to clinical staff and patient safety, all the way through finance, operations, revenue cycle, and leadership. It reflects our organization's commitment to compliance and ethics and to hiring people who will uphold our mission, vision, and values.  
To clarify what I mean by partnering with HR, it doesn't mean Compliance is included in every interview. It starts with working closely with HR to add compliance and ethics-related questions to interview templates.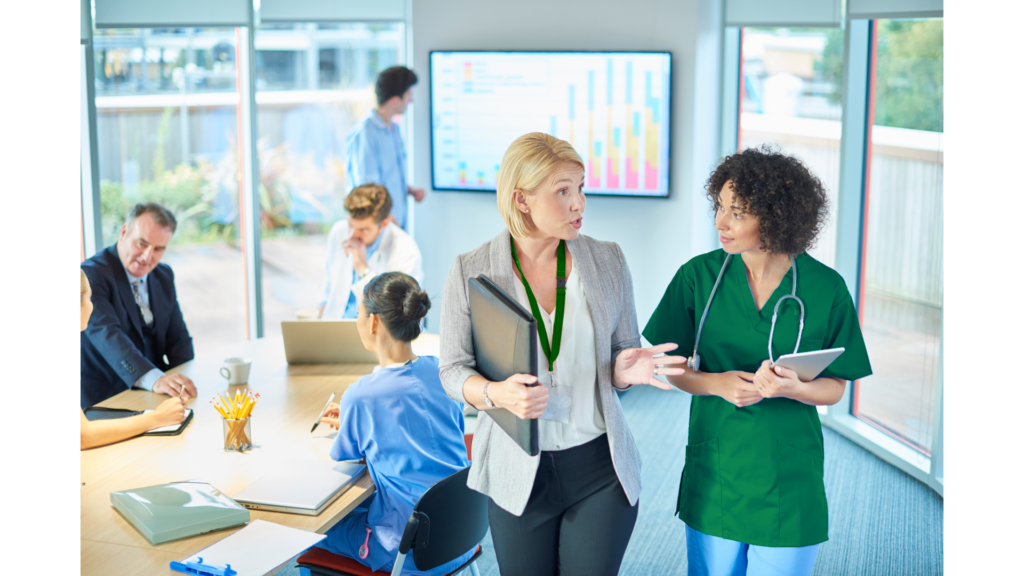 We started here because we wanted to demonstrate a culture of compliance from the very beginning. This felt like one of the best ways we could do it since employees make or break our culture.  
They either facilitate and perpetuate it, or they don't. There's no in-between, and that's why getting the right employees in the door is so important.  
I partnered with my HR team to develop standard interview questions assessing an ethical and compliance focus. Our sample interview questions and follow-ups include: 
What do you believe compromises ethics in the workplace? Follow-up: How do you handle situations where ethics have been or might be compromised?  
Have you worked for a company that had a code of conduct? Did you have positive or negative experiences related to the code of conduct? Follow-up for a leadership role: Give an example of a situation involving one of your direct reports who violated or compromised the code of conduct and how you handled the situation.  
How does being an ethical individual differ from being an ethical organization? 
As we developed the questions, we engaged with operational leaders to see how they would approach including compliance and ethics in their interview processes. It took us a few months to develop and review the questions, making sure we captured everything we wanted to from a leadership perspective. 
When the templates were finalized, HR shared them with leaders and encouraged them to use them.  
Every couple of years, we revisit and make sure the questions are still appropriate and that leadership feels they're effective. 
Integration Activity 2: Build Leadership Competencies 
I mentioned earlier that partnering with HR doesn't mean Compliance is at every interview. However, there's an exception to this. 
It's important for Compliance to be included in executive-level interviews to start building relationships. This also reinforces that the organization values compliance, expects ethical behavior, and supports leaders in these areas. 
Another way I reinforced this is by collaborating with HR to build leadership competencies. We incorporated the competencies into our organization's merit increases and goal planning.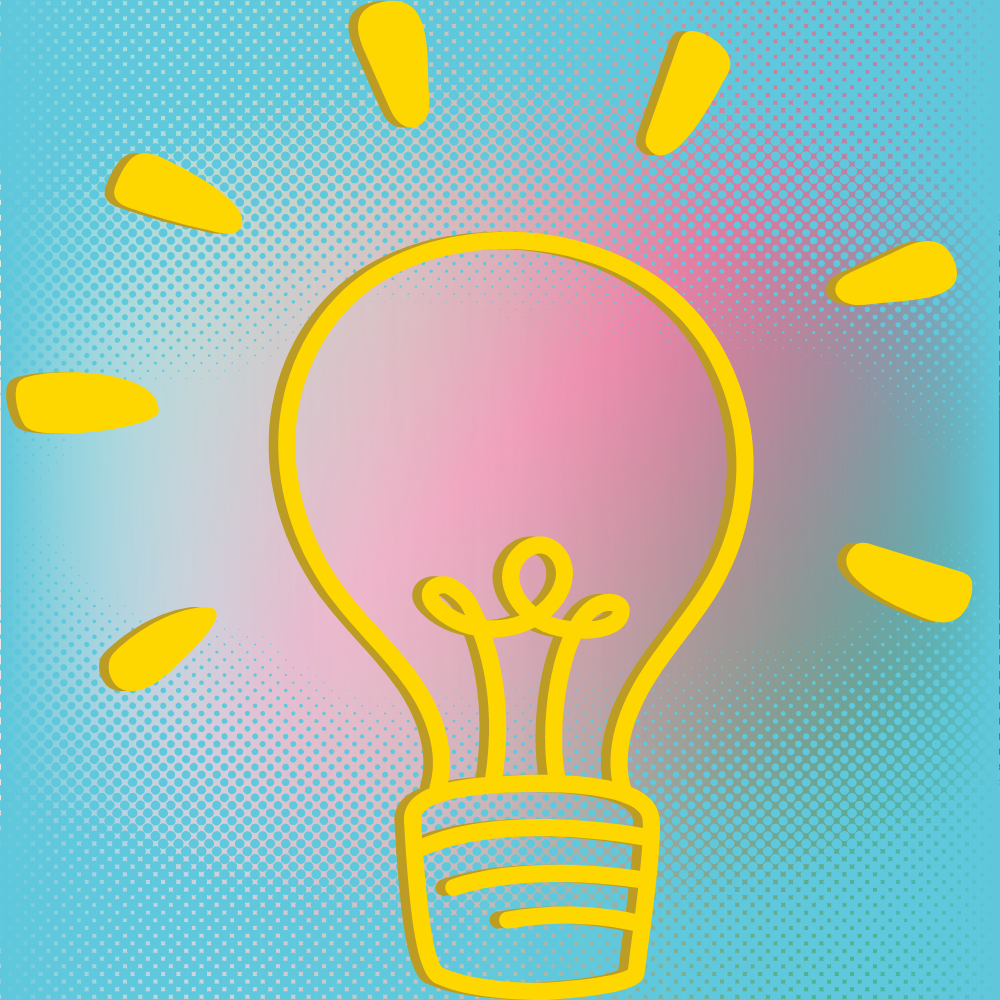 We use an acronym for our leadership competencies:  
Inclusive 
Develop yourself and others 
Have Emotional Intelligence 
Be Accountable and Strategic 
Your IDEAS are welcome. 
Connecting our incentive structure to the skills, behaviors, and attributes we want our leaders to demonstrate ensures that they're aligned with the organization's mission, vision, and values. It's a meaningful way for Compliance to shape culture. 
But you must be willing to make the effort to put the mission, vision, and values at the heart of your work. Sometimes it means taking a risk and sticking your neck out. 
Integration Activity 3: Stick Your Neck Out 
Taking a risk may mean making the first move, especially if you don't have a strong relationship with your organization's HR leaders. Start by reaching out to them. If you have a connection within your HR team, leverage that.  
A good opening question to ask is: how can Compliance partner with HR to make the screening process better and add a focus on compliance?  
If you don't have that relationship with HR, find operational leaders who you're comfortable with and who want to change their own departments. Partner with them on shifting their leadership styles or incorporating compliance into their respective interview processes.  
Once you start shifting an operational area's culture and influencing the processes, your HR team will notice the changes. And the operational leaders you partnered with can help champion the changes with HR. 
It's all about putting the effort into building relationships and showing colleagues that Compliance is there to partner with them in all aspects of the business. Be visible within the organization and within the leadership team – even if it means getting outside of your comfort zone. 
To be successful as compliance professionals, we have to look at how we can shape the culture. It's critical to get out of your office and engage with the rest of the organization. 
Ask how you can improve things. It doesn't have to be a huge initiative. Just reach out and start asking questions, like what keeps you up at night?  
Ask how you can partner with operational leaders and be willing to do the work. Bring questions to the table as well as suggestions and solutions. That's what true partnership looks like. 
My willingness to get into the trenches of operational leaders' workflows and their problems has been the key to my success. Demonstrate that you're here to help by asking how you can make things better for them. Show that Compliance isn't the bad guy, and that we're truly their partners. 
The secret to my success in reinforcing the value of Compliance's work comes from partnering with HR. Developing standard interview questions, building leadership competencies, and sticking your neck out to establish strong relationships across the organization are crucial to demonstrating how Compliance delivers value. Focusing on these three areas can help you shape your organization's culture and show employees that no matter what their role is, compliance is important.  
Qualified compliance professionals do the heavy lifting for you, simplifying regulatory change management
Our in-house team works tirelessly to monitor US regulators, carefully read the regulations in their entirety, and translate the information into simple regulatory intelligence you can use. We deliver model procedures and expert tools that can be used to fulfill your business requirements. Everything is validated by a third-party law firm.
Never Miss an Article!
Never miss an article from Lisa Herota. Sign up for YouCompli's weekly email if you haven't already.  
---