An opportunity to reframe, regroup, and refocus 
Now that the COVID-19 Public Health Emergency (PHE) is well behind us, we have an opportunity to reframe patient expectations – and regroup and refocus on compliance-related patient care needs. As health care organizations return to business as usual, it's time to ensure that we're delivering health care services in a compliant and compassionate way.  
The main goal for reframing patient care should be to ensure we express and genuinely meet patient needs as they actually are – not what we think they are. As the journal Nurse Leader explained, "It is time for health care … to create our version of how we can professionally and compassionately reframe the expectations of the care we can deliver."  
From a compliance perspective, this means supporting care teams based on the principles of social determinants of health (SDOH), such as understanding how to access affordable health insurance or obtaining transportation for follow-up appointments. It's an important way that compliance professionals can reinforce the delivery of seamless patient care. 
There are three key components of a "reframe, regroup, and refocus" strategy in practice. I'll describe each of them in more detail here. 
1. Social Determinants of Health  
It all starts with acknowledging SDOH for your patient population. These are "the conditions in the environment where people are born, live, learn, work, play, worship, and age that affect a wide range of health, functioning, and quality-of-life outcomes and risks." When reframing patient expectations, be sure to evaluate their SDOH and refocus, where applicable, on how to best meet your patient population's needs.   
SDOH are generally grouped into five areas, including: 
Social and community – Access to fresh food, and the ability to participate in social activities 
Quality education – Access to schools, language, and literacy skills 
Neighborhood and built environment – Feeling safe and having basic needs met, such as clean water and reliable transportation 
Economic stability – Job opportunities, affordable housing, affordable health care, etc. 
Health care – Access to quality health care, and the ability to obtain health insurance 
Compliance professionals can survey patients on these five areas to help their organizations reframe patient care expectations and understand what's important to them related to care.  
After reframing appropriately, compliance professionals can help their organizations regroup by learning – and then educating other staff – about SDOH. You can use commercially available tools or create your own. Also, compliance teams can conduct audits to ensure that their organizations use current federal poverty levels when creating a sliding fee scale (SFS) to estimate payment for services rendered.      
Once SDOH are more commonly understood, compliance teams then can help refocus their organizations by assisting colleagues in filling gaps between what patients need and what the organization currently does. For example, there should be a policy and process to enroll patients in insurance plans, such as Medicaid or Affordable Care Act (ACA) health plans. This could also mean making sure organizations comply with a sliding fee discount program for health care services, when applicable, and educating staff on how to apply SFS payments appropriately.    
2. Seamless Care 
In reframing patient expectations, it is reasonable to expect that patients want seamless care. When patients are satisfied in this area, it typically means organizations do a couple of things well.  
First, providing seamless care means evaluating patients' health literacy and meeting them where they are. This includes ensuring that documents such as patient surveys, consents, education materials, and discharge instructions are provided in the languages spoken by your patient population. It's standard now to offer those materials at a fifth or sixth grade reading level, using everyday terms and not medical jargon. These materials also should be easily accessible in print and online.  
In helping their organizations refocus on patient needs, compliance professionals should review transportation-related policies to help colleagues better understand how to request transportation for patients when needed. They also should review transportation contracts to evaluate if transportation carriers are meeting contract deliverables.   
Second, seamless care means having reasonably priced, reliable, and dependable transportation from home to medical, laboratory, or diagnostic appointments.
Compliance professionals can partner with social services or care management to survey patients who use transportation services and evaluate how satisfied they are with those services.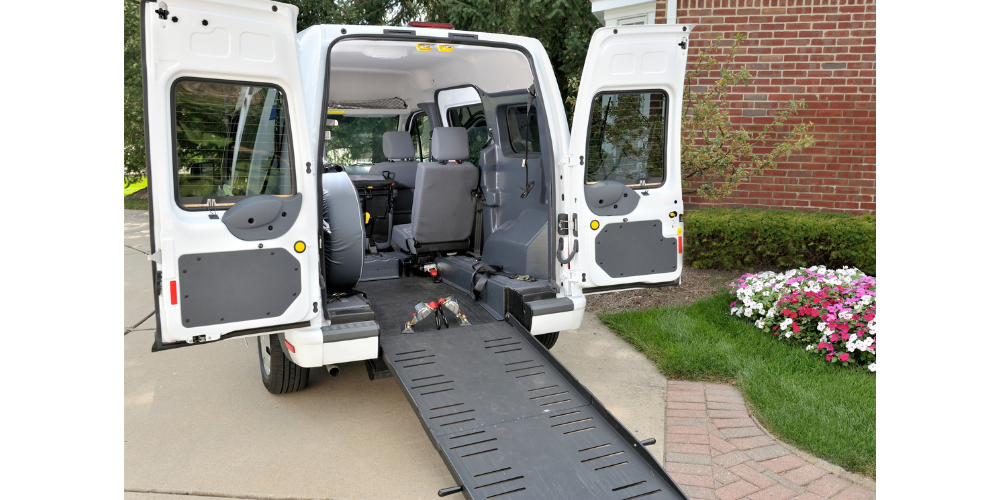 3. Compliant Care 
The third key component of delivering proper patient care is ensuring that care is compliant. Even if patients may not recognize compliant care, that does not make it any less important. Compliance professionals are instrumental in the delivery of compliant care by helping organizations focus on: 
Patient safety – Preventing patient harm 
Patient privacy and security – Preventing the unauthorized access or use of patient information, and maintaining patient confidentiality  
Patient billing – Preventing fraud, waste, and abuse   
Compliance professionals can assist their care teams in delivering compliant care by:  
Reframing what patient safety looks like from the patient's perspective. Compliance professionals should conduct routine facility audits to evaluate for areas of potential harm, such as loose stair railings or spaces where patient information can be easily overheard by others.    
Regrouping on patient billing. Compliance professionals can collaborate with coding professionals to audit patient bills and make sure the care was needed and billed at the appropriate level.   
Refocusing on education. Compliance professionals can help provide education in areas where billing and coding might be difficult or confusing.  
A "reframe, regroup, refocus" approach enables compliance teams to work with other departments to provide excellent patient-centered care. Compliance professionals' guidance was crucial to health care organizations throughout the pandemic. Now, post-PHE, it's time to reframe, regroup, and refocus to make sure organizations are delivering quality care that meets patients' needs. 
---
Denise Atwood, RN, JD, CPHRM has over 30 years of healthcare experience in compliance, risk management, quality, and clinical areas. She is also a published author and educator on risk, compliance, medical-legal, and ethics issues. She is currently the Chief Risk Officer and Associate General Counsel at a nonprofit, multispecialty provider group in Phoenix and Vice President of the company's self-insurance captive.  
Disclaimer: The opinions expressed in this article or blog are the author's and do not represent the opinions of DMG.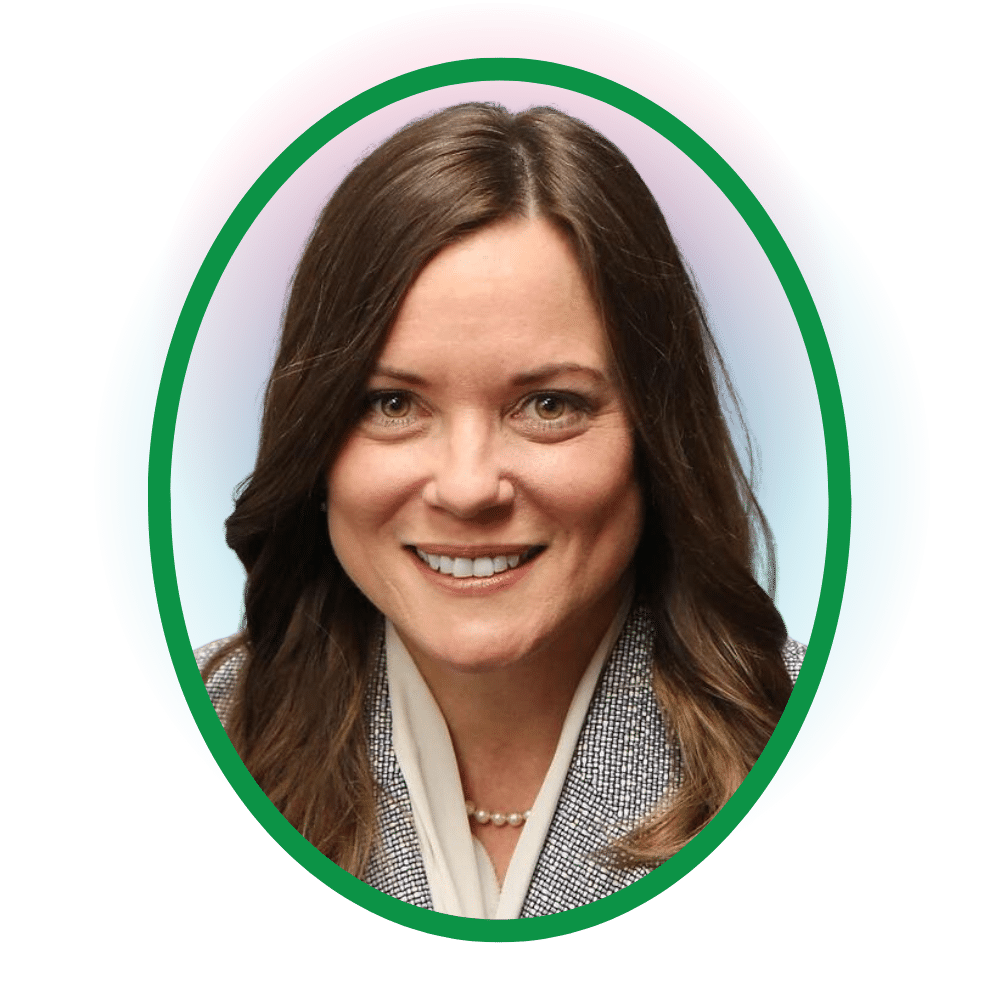 Qualified compliance professionals do the heavy lifting for you, simplifying regulatory change management
Our in-house team works tirelessly to monitor US regulators, carefully read the regulations in their entirety, and translate the information into simple regulatory intelligence you can use. We deliver model procedures and expert tools that can be used to fulfill your business requirements. Everything is validated by a third-party law firm.

Get the latest from healthcare compliance experts
Never miss an article from Denise Atwood. Sign up for YouCompli's weekly email if you haven't already.