With children back in school, well-visit checkups and sports physical appointments are opportunities for providers to evaluate and discuss mental health. School-aged kids – ages 5 to 17 – face a mental health crisis, and they need all the support they can get. Youth intervention may not be a traditional focus area for compliance professionals, but they can be instrumental in confronting this crisis. They can help educate pediatric providers about how to access and use mental health screening and prevention tools.   
Youth Mental "Unhealth"
Unfortunately, statistics demonstrate the sad state of mental health in school-aged children. Mental Health America – a nonprofit organization with free online resources on youth mental health – found that more than 2.7 million children experience severe depression. Rates of a severe depressive episode are highest among youth who identify as more than one race.
Also, U.S. News & World Report recently found that about 15% of American school-aged children have undergone some form of mental health treatment. While those statistics are staggering, they only count diagnosed and treated children; sadly, many are never diagnosed or treated for their mental health needs.   
Early identification is key to getting kids mental health services. This is where compliance professionals and pediatric providers can collaborate to improve youth mental health.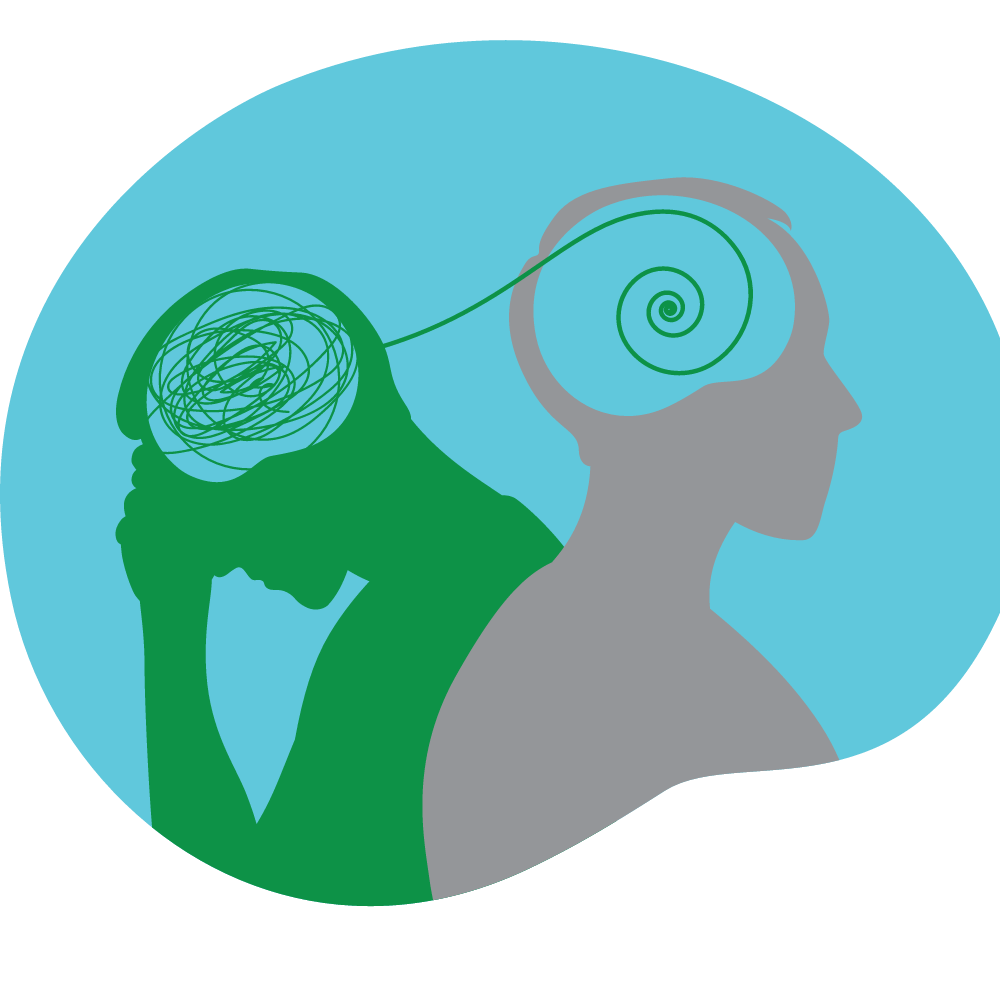 Identifying the Need for Intervention  
ECRI's chief medical officer, Dheerendra Kommala, M.D., recently summarized the challenges around providing mental health services for youth. He said, "Structural barriers and bias block access to high-quality mental healthcare for youth of color and LGBTQ youth despite the fact they are more likely to experience depression and anxiety, and attempt suicide at higher rates."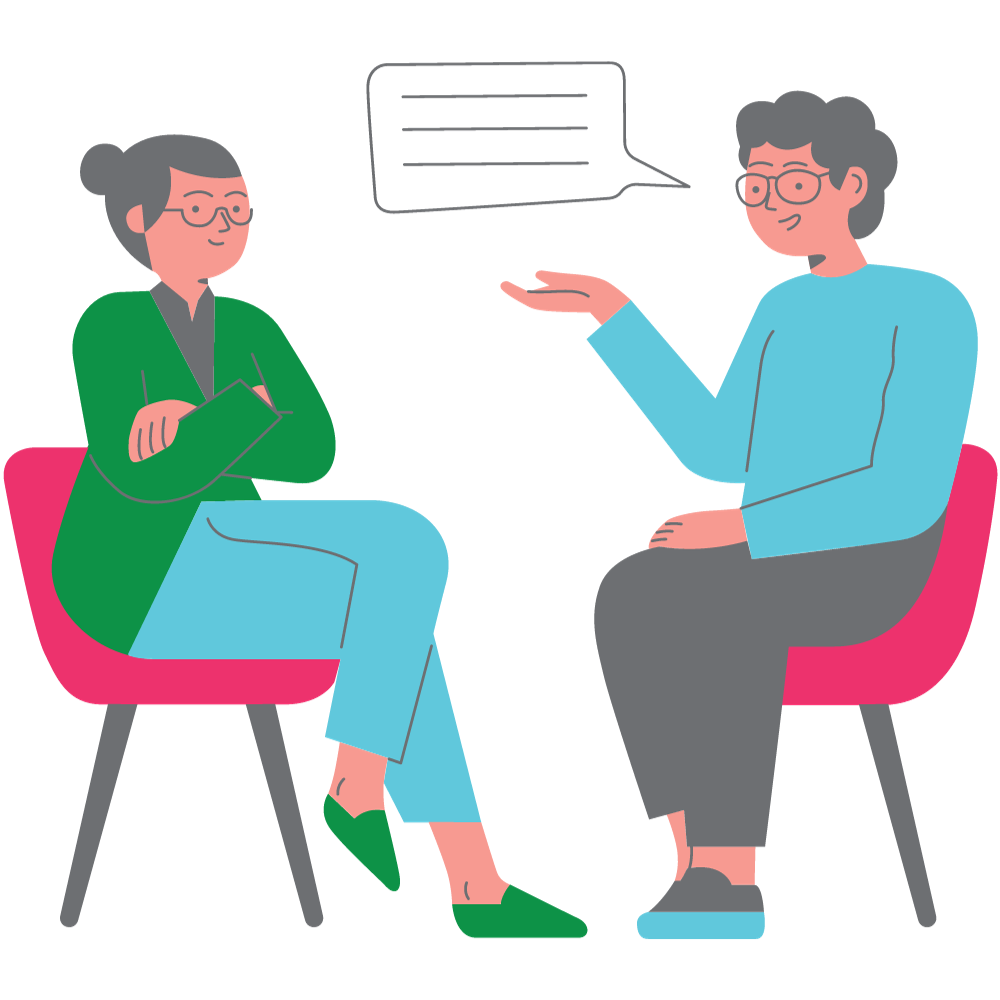 To identify the need for mental health intervention, providers typically use assessment tools that offer information about mental, emotional, behavioral, and social needs. Once those needs are identified, a provider can refer the child for further care, treatment and/or additional resources.
While youth intervention is not a traditional focus for compliance professionals, they have an important role to play here. Ensuring that assessment tools are easily available for pediatric providers – online, on paper, or in an electronic medical record template – is a critical area where compliance officers can be instrumental in youth intervention.  
Below are starting points for compliance professionals to use to connect providers with tools for mental health assessment and prevention. 
Mental Health Tools for Providers   
The American Academy of Pediatrics has a variety of free mental health tools and resources for providers as well as resources for families. The Mental Health Tools for Pediatrics is a comprehensive table that provides the names of assessment tools and descriptions, along with links to tools (for those with free access).
Compliance professionals can ensure pediatric providers know how to access and use the online tools. It's also helpful for compliance professionals to collaborate with the organization's information technology department to integrate the most-used tools into the electronic medical record.
Also useful is the Substance Abuse and Mental Health Services Administration (SAMHSA) website, which offers an abundance of free information and tools. SAMHSA even has an evidence-based practices resource center that compliance professionals can share with providers to help develop patient best practices.
Additionally, SAMHSA provides free practitioner education, training, and resources on topics including technical assistance for substance use prevention, behavioral health treatment, suicide prevention, and infant and early childhood mental health.  
Educating Children and Caregivers 
To educate school-aged children, compliance professionals should make sure providers offer information and materials during clinic visits. This includes details like where to call for help, such as:  
Call 911 if you feel threatened or you are in danger.
Call 988 if you are in a crisis or want to harm yourself and don't have anyone to talk to.  
Also, compliance professionals can help providers educate parents and caregivers on how to identify mental health issues or substance use. Resources include:  
Talk. They Hear You – A campaign to reduce drinking and substance use that provides resources for discussing these issues with children. It's intended for parents, guardians, and providers.
Mental Health Awareness Month – While May is the official recognition month, the campaign's resources are useful year-round for education and support on mental health issues.  
The data is clear: providers and parents need our help to improve pediatric mental health. Millions of children are struggling, and we need to work together to ensure that every child who needs help gets it. Compliance professionals can positively impact pediatric patient care by assisting providers with education and making sure they can access – and know how to use – mental health assessment and prevention tools.    
---
Denise Atwood, RN, JD, CPHRM has over 30 years of healthcare experience in compliance, risk management, quality, and clinical areas. She is also a published author and educator on risk, compliance, medical-legal, and ethics issues. She is currently the Chief Risk Officer and Associate General Counsel at a nonprofit, multispecialty provider group in Phoenix and Vice President of the company's self-insurance captive.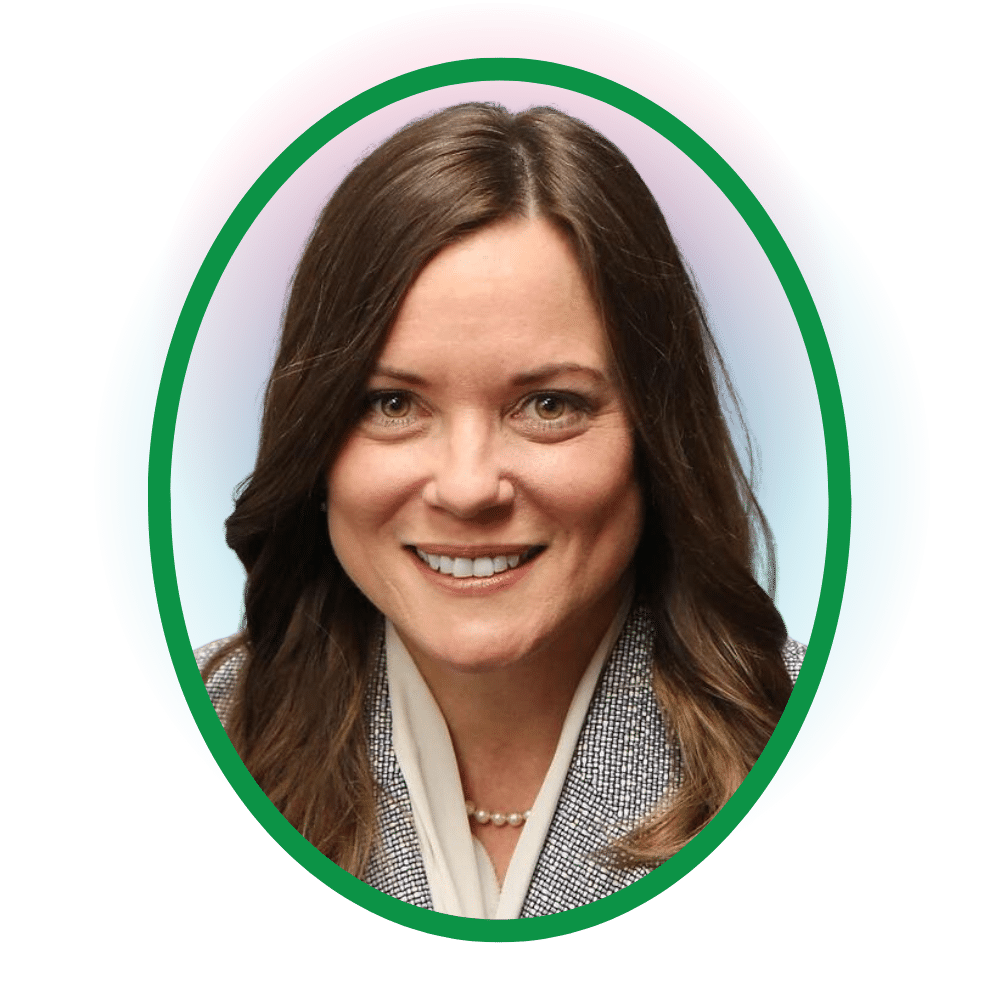 Qualified compliance professionals do the heavy lifting for you, simplifying regulatory change management   
Our in-house team works tirelessly to monitor US regulators, carefully read the regulations in their entirety, and translate the information into simple regulatory intelligence you can use. We deliver model procedures and expert tools that can be used to fulfill your business requirements. Everything is validated by a third-party law firm.   
Get the latest from healthcare compliance experts  
Never miss an article by Denise Atwood. Sign up for YouCompli's weekly email if you haven't already.